Trisuli One Day River Rafting Tour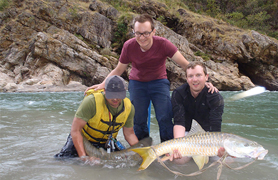 Trisuli is the most popular rafting river of Nepal with great opportunity to view the panorama of gorgeous gorges along with experiencing thrill and adventure of white water rafting which can be easily approachable from major cities like Kathmandu and Pokhara.
Details on 1 Day Trisuli Rafting
Bhotekoshi One Day River Rafting Tour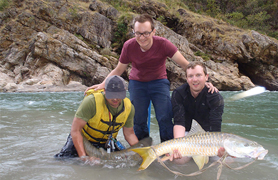 Originating from Himalayas of Tibet, a trip on the Bhote Koshi is the steepest river rafting adventure in Nepal through magnificent gorges and valleys along the way.
Details on 1 Day Bhote Koshi Rafting
One Day Canyoning Activity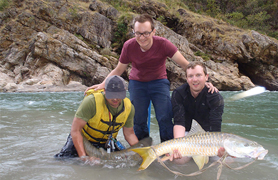 Canyoning ( or commonly known as canyoneering in the US) is the down climbing sport in huge rocks or canyons using different techniques that includes outdoor activity such as climbing, jumping, scrambling and abseiling or rapelling down the steep rocks to flawless water pool below which is new and adventurous sport in Nepal.